Product suite
Your self-serve, end-to-end solution for insight capture, analysis, co-production and engagement.
Complimentary components
Responder app - put question to your community
Adminland - manage your community and questions
Bookmarker and Playlister - analyse and create highlights
WonderWalls and Playlists - engage and share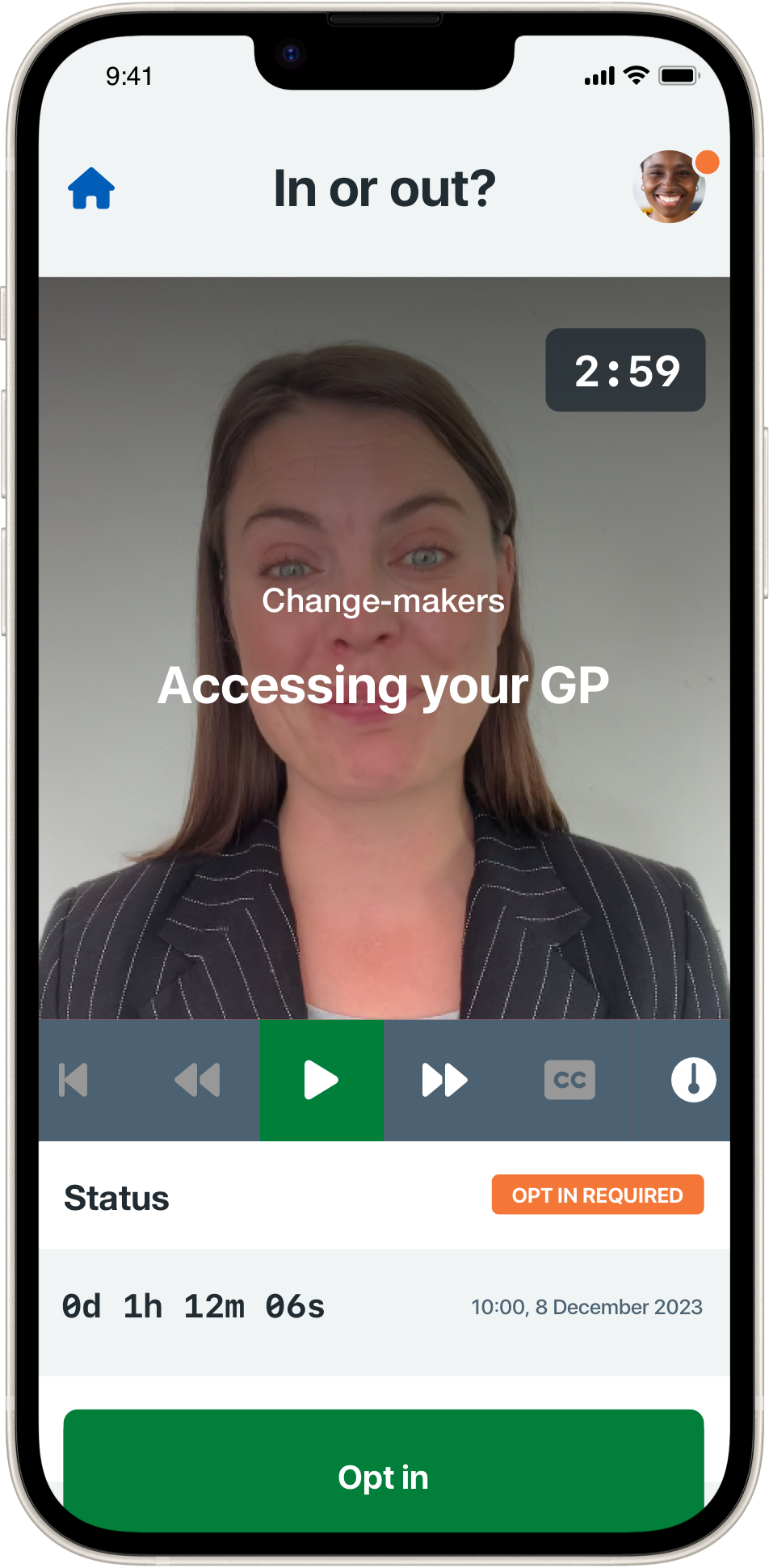 Responder app
Put questions to and receive responses from your community.
Features
Native app - iOS (new window) and Android (new window)
Question distribution
Alerts and notifications
Opt in / out
Response submission (inc. compression)
Insight sharing*
Account and profile management
Bookmarker
Quickly and easily mark the best sections of a response for sharing.
Bookmarks are linked to authors and departments to enable quick and easy filtering in Playlister.
Scenario: your sales team can mark clips relevant to a pitch and your research team can identify clips relating to a client project.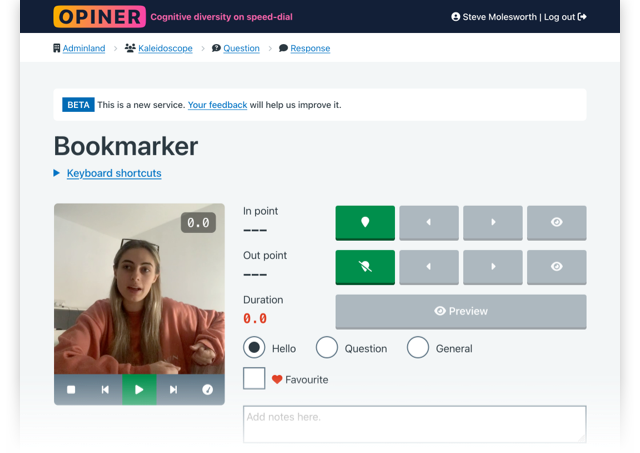 Playlister
Playlists capture the attention of busy people.
Select and sequence previously created bookmarks to create a playlist. It's as simple as ordering slides in PowerPoint with drag and drop.
Create infinite numbers of playlists from the same core bookmarks.
Example playlist scenarios
Short and punchy for busy leadership teams (what)
Emotionally rich for engagement (why)
Insight led for solutions (how)